Team
The team has been built with the singular objective of ensuring the service, food, and beverage programs
are executed at the highest level and in perfect balance.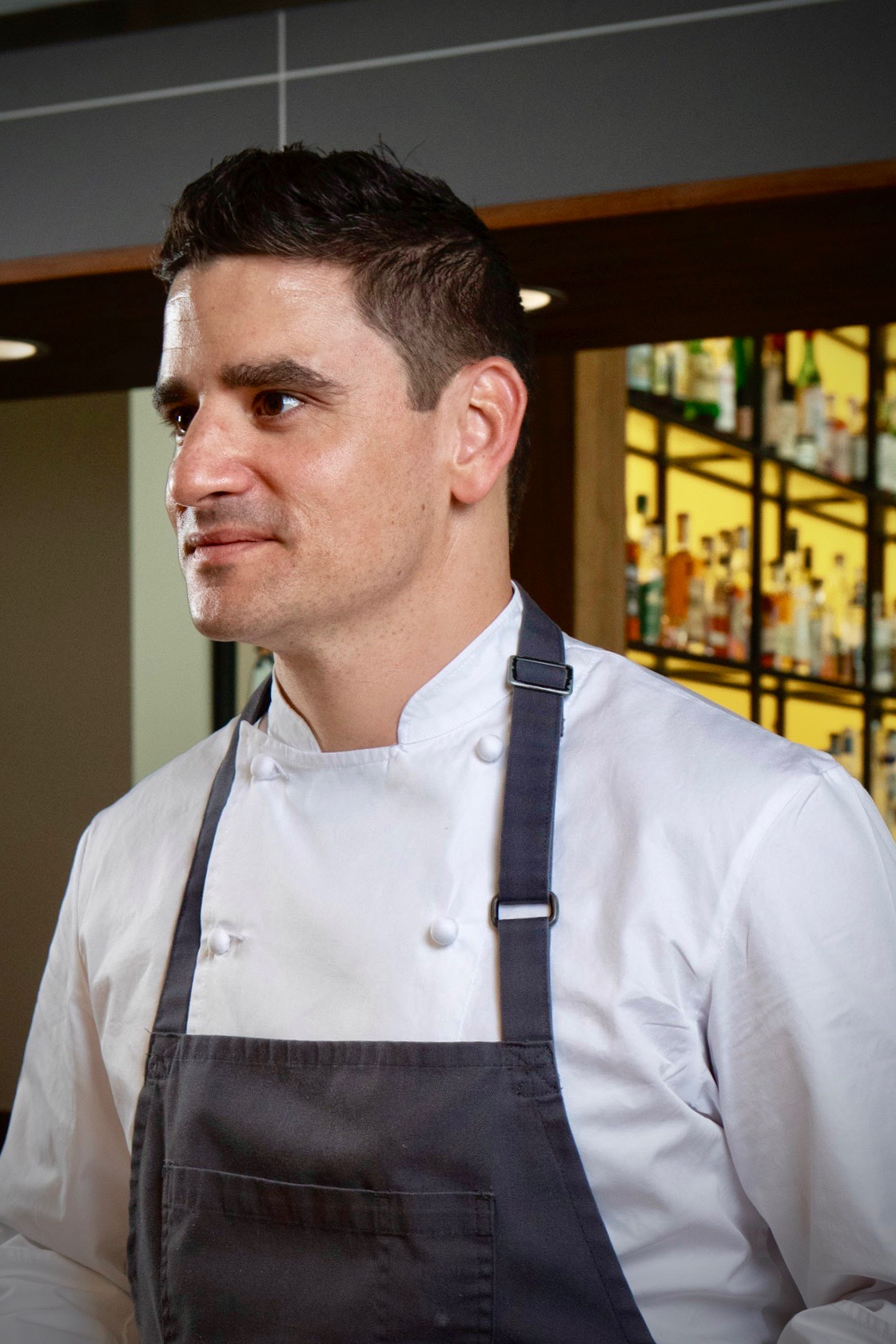 Anthony Secviar
Chef / Owner
Anthony Secviar
Chef / Owner
Chef Anthony Secviar honed his culinary skills in the iconic Michelin '3-star' kitchens of Akelare, El Bulli, and The French Laundry. A graduate of the California Culinary Academy and inspired by the forward-thinking kitchens of Spain, Anthony moved to San Sebastian to stagiaire at Akelare in 2004. He then worked as Sous Chef at Kokotxa for 12 months before leaving the Basque region to work in the kitchen at Ferran Adria's groundbreaking El Bulli, where he spent the entire 2005 season.
Anthony returned to the United States as Chef de Partie at The French Laundry. Quickly promoted to Sous Chef, Anthony spent six years with Thomas Keller. While leading one of two kitchen teams at the restaurant, Anthony was responsible for the conception, preparation and execution of the Chef's tasting menu.
Most recently, Anthony commanded the position of Chef de Cuisine at Addison at The Grand Del Mar Resort, Southern California's only Mobil "5-Star" and AAA "5-Diamond" restaurant from 2011-2016.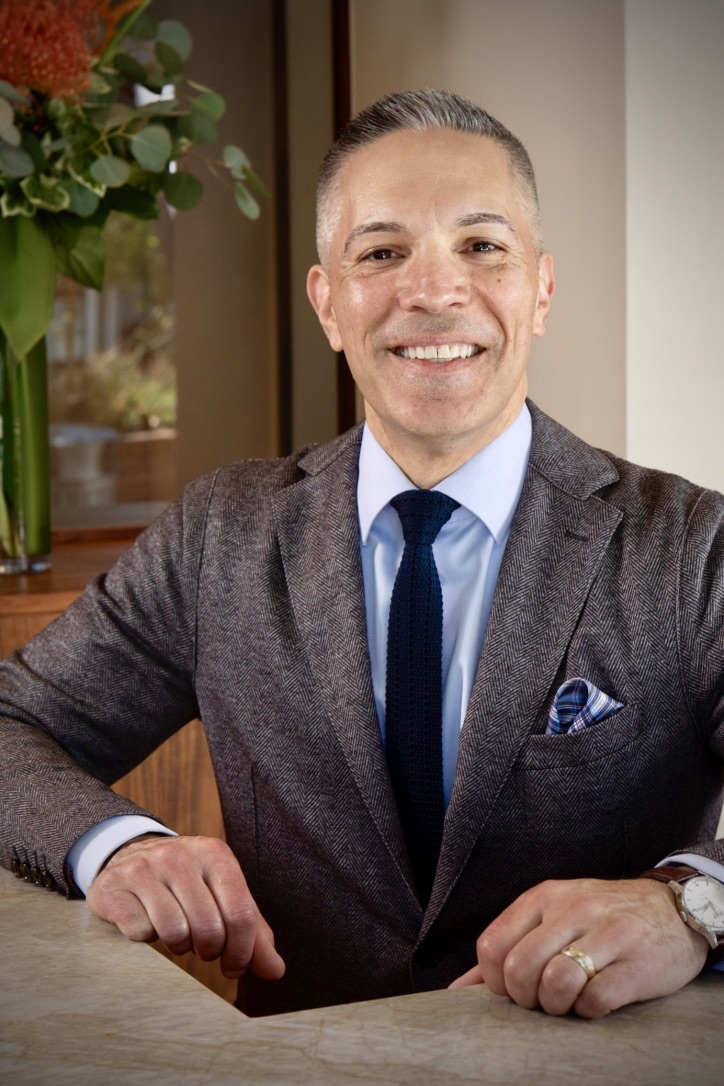 Dennis Kelly, MS
Master Sommelier / Owner
Dennis Kelly, MS
Master Sommelier / Owner
Master Sommelier Dennis Kelly has more than 35 years of experience in the food & wine industry. As the Head Sommelier of The French Laundry, he led one of the premier wine & spirits programs in the world for nearly a decade.
Wine & Spirits Magazine called Dennis the "Best New Sommelier" in 2010 and in 2012 he became the 191st person worldwide to earn the Master Sommelier Diploma from The Court of Master Sommeliers.
Dennis has been featured in The World of Fine Wine, Wine Spectator, Wine & Spirits, Food Arts, Robb Report and Art Culinaire, and has written published articles for The World of Fine Wine, Finesse Magazine, Decanting Napa Valley, and Decanting Napa Valley: The Cookbook.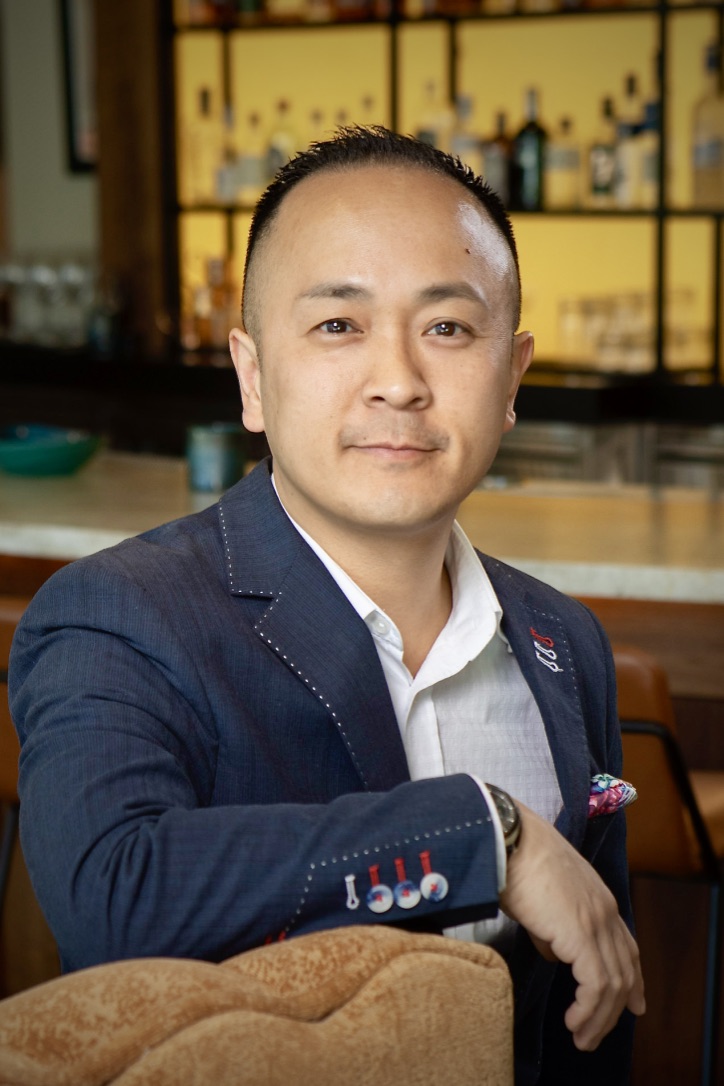 Kent Bui
General Manager
Kent Bui
General Manager
Kent grew up in San Jose as part of a huge family that gathered for dinner nightly, catching-up on their days, and reaffirming their sense of family and community. Those important childhood memories stayed with him and ultimately inspired his love of hospitality.
After numerous career paths, Kent indulged in his passion and entered into a small culinary program in Southern California. Upon graduation, Kent relocated to Santa Barbara to cook at Tyde's, the fine dining restaurant at The Four Seasons Biltmore.
2013 and 2014 were pivotal for Kent, revolving around his wedding, the birth of his son, and his return to the Bay Area after accepting a position as a Captain at Manresa. During his 3-year tenure, Kent was part of the team that earned the restaurant its third Michelin star.
Kent joined Protégé as the opening General Manager, where he helps lead the Dining Room team and oversee service.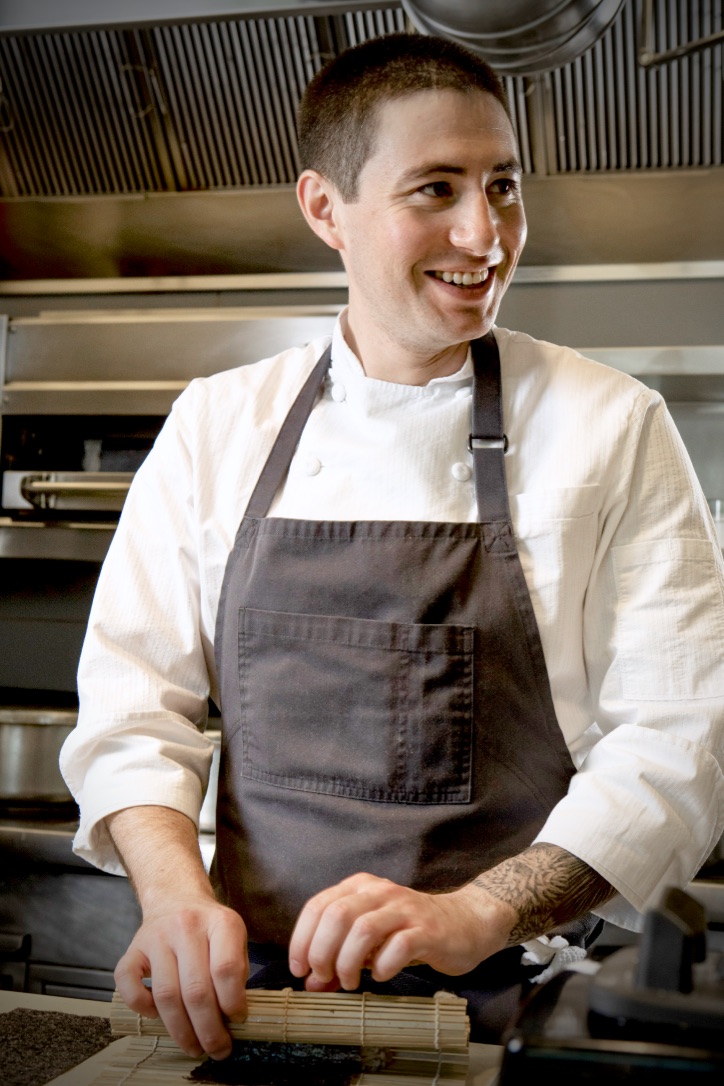 Jeremy Wayne
Chef de Cuisine
Jeremy Wayne
Chef de Cuisine
Growing up in Pacifica, California, Jeremy Wayne was exposed to the vast culinary options the Bay Area had to offer. He spent many Sunday mornings at the local farmers' market helping his mom pick out produce.
He began his professional career as a prep cook at a cafe in San Diego. He was immediately drawn to the detail and focus of a professional kitchen.
After studying culinary arts in San Francisco he began working under Chef Roland Passot at La Folie. From there he progressed to Chef De Cuisine and was recognized by the James Beard Foundation as a semifinalist for Rising Star Chef.
Upon leaving La Folie he traveled and gained experience in some of the top restaurants around the world including Quay in Sydney, Australia and The Willows Inn on Lummi Island. Most recently he was part of the opening team at SingleThread under the direction of Chef Kyle Connaughton. While there he helped the restaurant earn two Michelin stars in their first year. Being drawn by the same vast culinary offerings, Jeremy returned to the Peninsula where he once called home.
Emma Alden
Pastry Chef
Emma Alden
Pastry Chef
Born and raised in New York City, Emma Alden brings big city experience to Palo Alto and the Protégé team. A childhood love of baking propelled her decision to pursue a career in the Pastry Arts. After graduating from the Institute of Culinary Education, Emma honed her skills in some of the most notable kitchens in NYC, including Corton, NoMAd and Betony.
In 2015, Emma took on the role of Executive Pastry chef for the acclaimed restaurant "Bâtard" under the tutelage of Chef Markus Glocker. During her 2-year tenure the restaurant would garner a Michelin Star and be awarded "Best New restaurant" by the James Beard Foundation.
In 2017 Emma traveled to Paris to open an American Inspired restaurant before returning to New York City in 2018 for the opportunity to work with legendary restaurateur, Danny Meyer, as the opening Pastry Chef for "Manhatta".
After the global pandemic of 2020 crippled the hospitality industry, Emma began looking for new opportunities and challenges in her professional life. The stars aligned and in January of 2021 Emma became the Executive Pastry Chef at Protégé. With a strong affinity for flaky pies, textural ice creams and tarts, vast experience in Michelin-style tasting menus and a humble approach to developing world-class desserts, our team (and guests) are happy to have her as one of the leaders of our kitchen brigade.